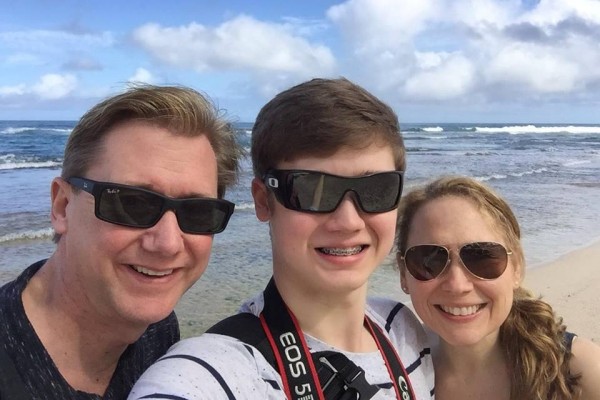 Why did I start this blog?  I love all things for the home and garden.  It's my hobby.  It's my passion.  It's my job.
I produced home improvement and design shows for HGTV and DIY TV Network for almost 20 years–and loved every minute of it!  I got to spend millions of dollars (other people's money of course!) creating dream spaces with some of the latest and greatest products.
Before that,  I grew up on a hobby farm in a turn of the century house that was under constant construction by my dad–a licensed contractor with a knack for turning trash to treasure.  From him I learned the essentials of designing around what you have or can find second hand.  We also had a small greenhouse and tree farm so I got a pretty good homeschooling on all things related to the garden.
Of course I'm into fixer uppers.  My husband Jim and I DIY'd our way through our 1917 Arts and Crafts style bungalow.  We're still chipping away on projects on house number two–a 1936 Cape Cod.  Now, we have a 17-year-old son, Jimmy, who keeps us up to date on all things tech and a Goldendoodle, Chase, who has us all wrapped around his adorable paw.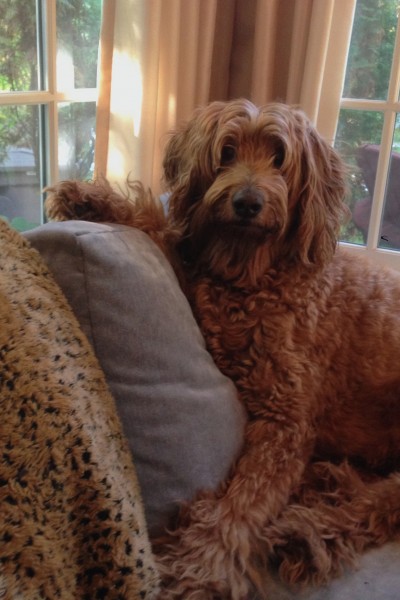 Mistakes?  I've made plenty of them.  But here's what I've learned so far…The most important things we put into our homes and lives are the things we truly love.  Whether the projects are big or small it's all about Love Equity–The value added to your home and life when you incorporate the things you love.  It's about actually doing those projects on your Pinterest boards.  So if you're remodeling your kitchen, sewing decorative pillows, baking a birthday cake, whatever your passion is…put a little heart in everything you do and you can't go wrong!
Mary Kay Reistad (AKA MK, Mary, Mom…)