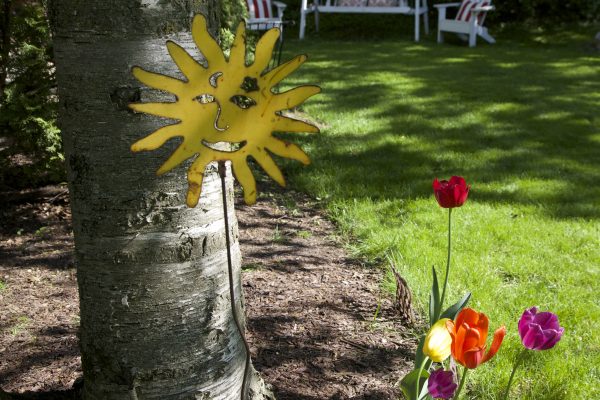 Want to kick up the fun factor on your garden? Add a few accent pieces.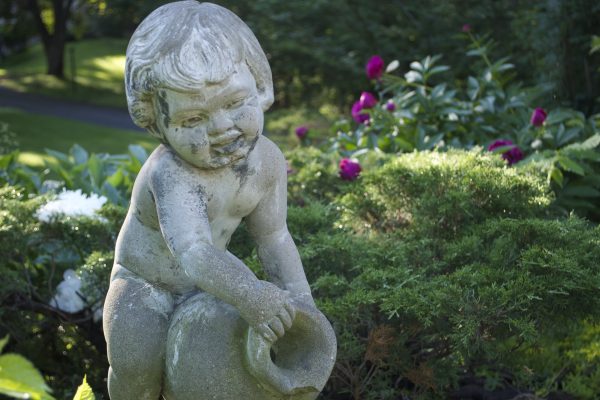 Best of all, it's that time of year when everything for your lawn and garden is on sale.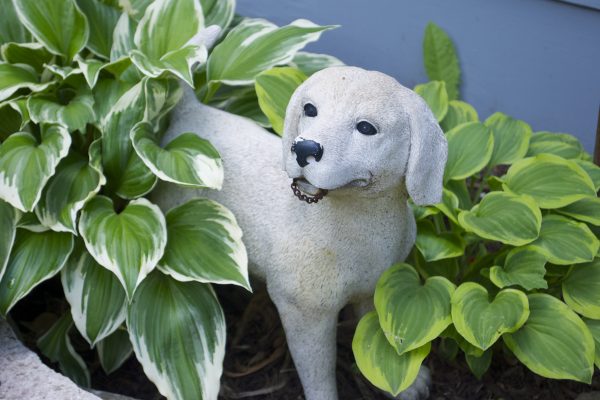 A little creativity goes a long way, too.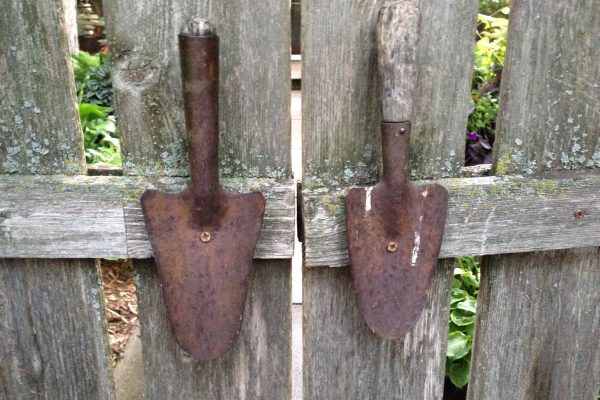 Repurposing architectural elements adds the smile factor.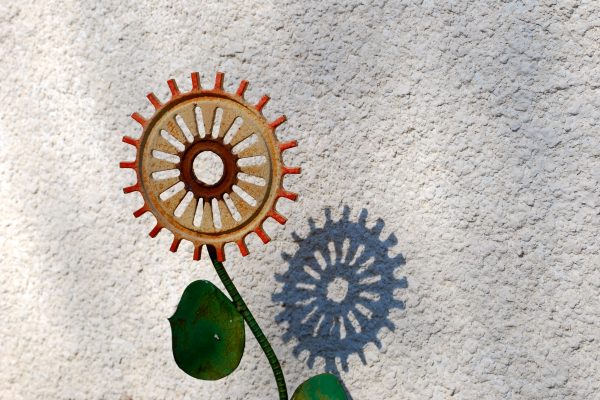 Plus, accent pieces keep your garden looking great, even after the blooms have faded.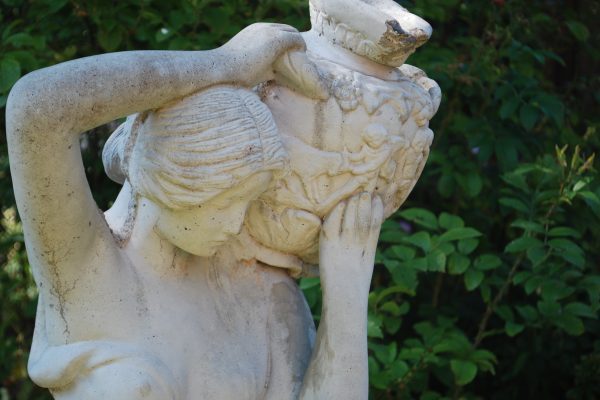 Share This: